Hybrid work is the future!
Manage your office occupancy flexibly and responsibly with Why at Work
Are you in charge of hybrid work at your organization?
The Why at Work desk booking portal offers:
Why at Work gives you control and flexibility
Work alone or with your team wherever and whenever you want.
To the office?
The Why at Work desk booking app offers you: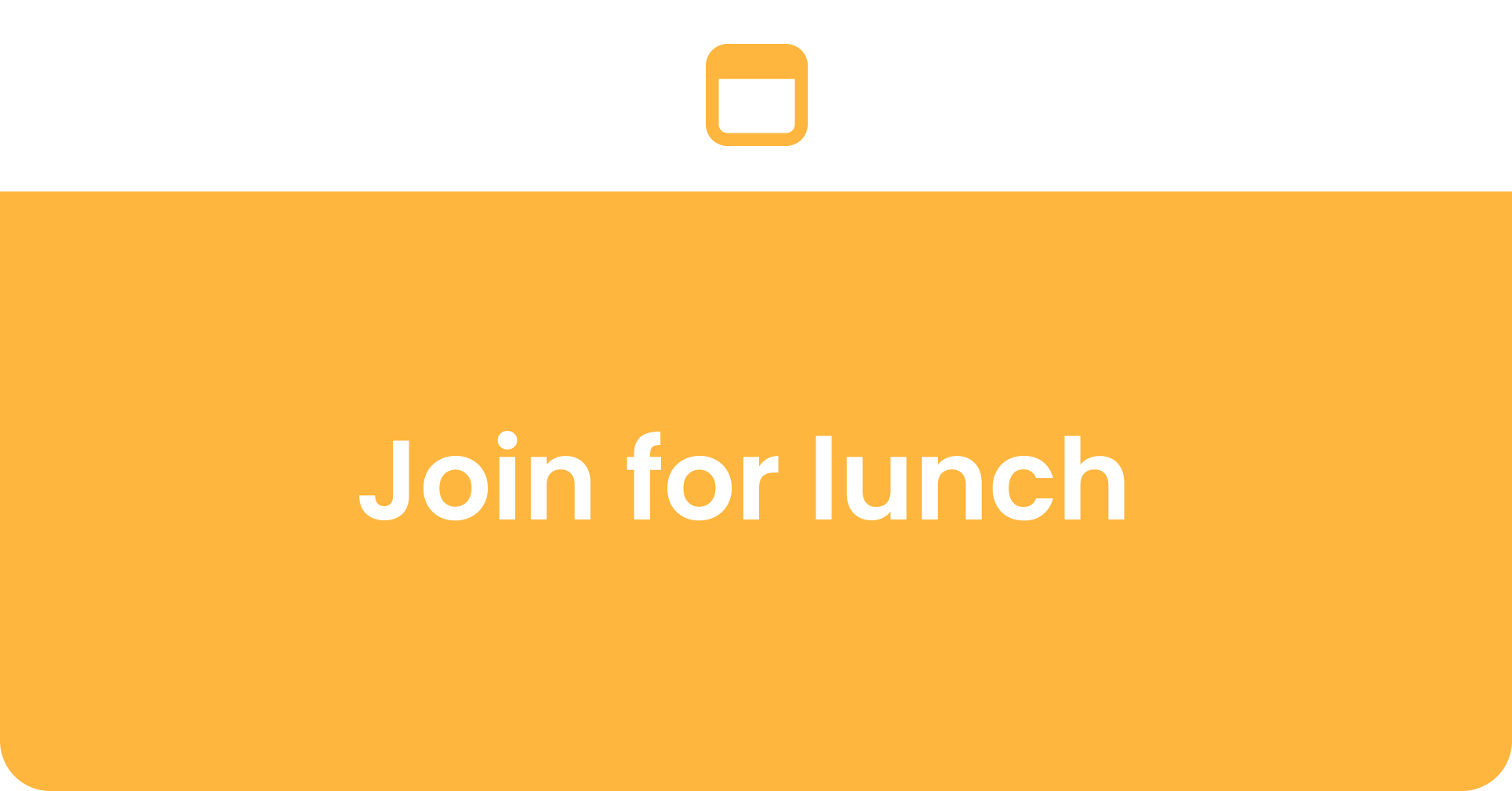 A platform we are proud of.
A growing number of organizations are using Why at Work. We are proud to continue developing the platform together with them. Contact us if you wish to expand the Why at Work desk booking software with features for your organization!
Active Users
90K+ Ratings